Any questions? Ideas? Requests?
I need some writing prompts. How about helping a buddy out! Use the "Ask me anything" link and engage with me right out here where everyone can see.
Thank you, friends.
Paul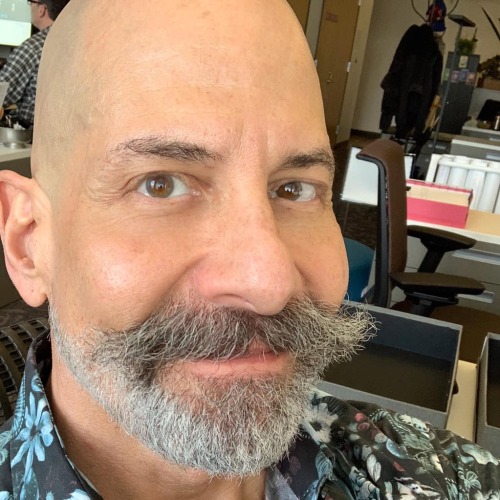 Writer, singer, baker, Mac geek, production artist, "daddy" and the founder/manager of Rain City Jacks, a non-profit J/O club in Seattle, Washington.